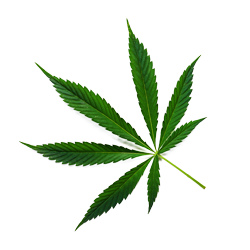 We're keeping the farm in the family by keeping the family on the farm.
Located in the heart of Tennessee Walking Horse country, Three Sisters Farm has been passed down in the Beech family for four generations. From general farming and livestock to specialized horse breeding and showing, our family has made a living and many memories here. It has shaped who we are, and now we are reshaping its future. Our uncultivated farm is ideal for growing CBD-rich industrial hemp plants.
Using our backgrounds in human and animal medicine and business, we feel that we can make a difference for our family and our community. We believe that family bonds and human-animal bonds are blessings to be cherished, and we are working hard to promote agriculture and provide a service for people and their pets. We want future generations to enjoy this special farm in Belfast, Tennessee. .