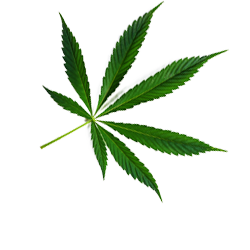 Growing up in a small, tight knit community, we are usually referred to as "the Beech girls", and that is okay, because we take pride in the legacy of hard work and family values that have been passed down to us.
Through our professional careers and personal lives, we recognize the significance of the opioid crisis and the seriousness of mental health issues. Our goal in becoming licensed Hemp growers is to use the resources available to us to provide naturally grown products that support both physical and emotional well-being. We believe in the healing power of cannabis, and that our experience in human and animal medical fields along with strong business backgrounds will help us produce CBD products that can bring long term healing to those that need it.
We believe in hard work, and if you are reading this and not familiar with the Hemp growing process, please know that hard work is an understatement. In the beginning we were told that it was twice as labor intensive as growing tobacco. We had never grown tobacco, so that calculation did not carry much weight. Our tobacco friends have since had a chuckle at our expense, and now we know. BUT, we also know that nothing worth doing comes easy, and we would not trade the work and the time we have spent together for anything.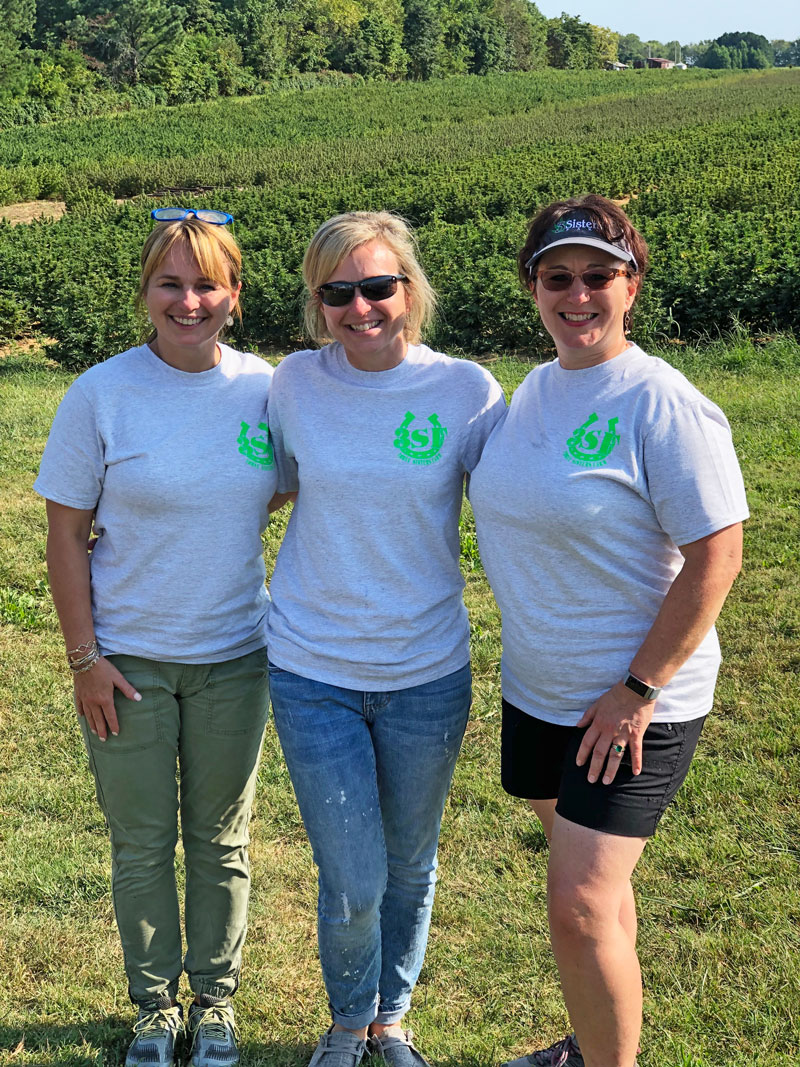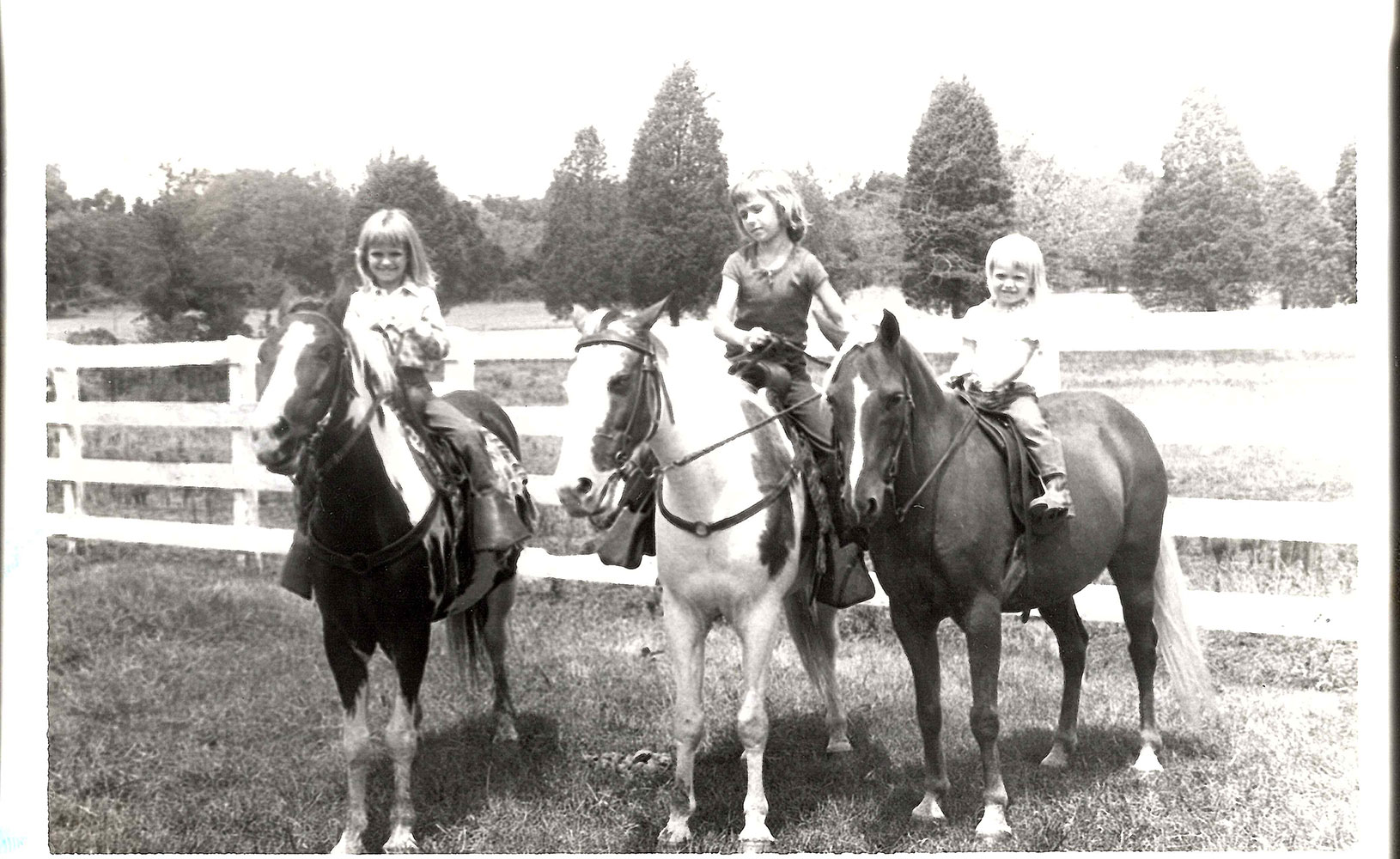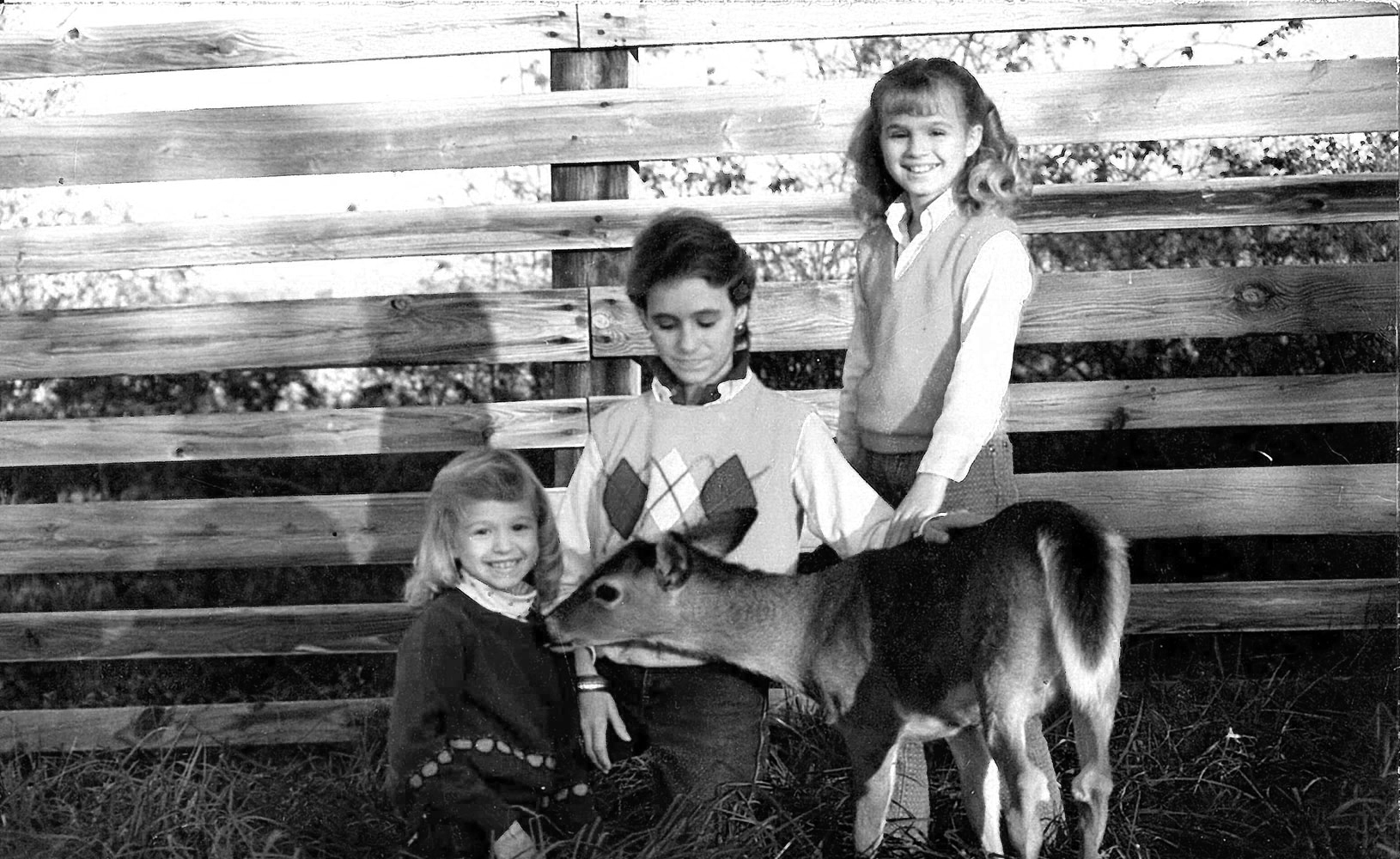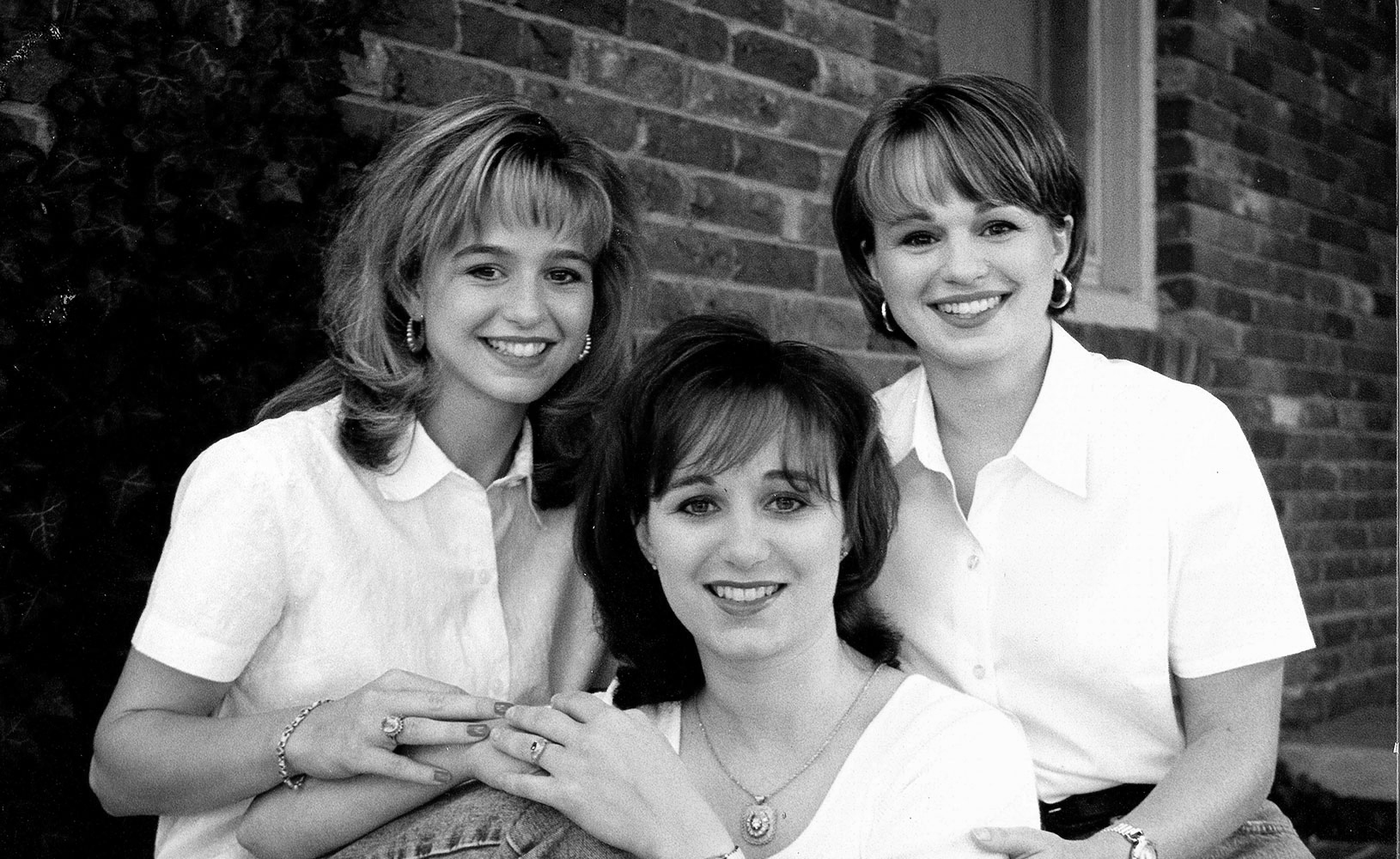 Nancy Lynn Beech Greene
Education: BS, University of Tennessee, Knoxville, Accounting MS, Middle Tennessee State University, Accounting & Information Systems
---
Nancy Lynn has 18 years' experience in the Automotive industry with overlapping experience in Farm Management, Federal and State Income Tax Preparation, and Non-Profit Accounting. She is an active in the community serving her church and local civic club. Her favorite past time is being the number one cheerleader for her son, who plays for his high school soccer team.
Kristin Beech Wilhelm
Education: Doctor of Veterinary Medicine, University of Tennessee, Knoxville
---
Kristin has been a practicing small animal veterinarian for the past twenty years. As a mother of two and wife of an equine veterinarian, she enjoys spending time at sporting events and outside in general with her friends, pets, and family.
Cindi Beech Williams
Education: Registered Nurse, Columbia State Community College
---
Cindi works in the wound care industry, and is mother to two active boys. Her hobbies include most anything outdoors, especially horseback riding, hunting, fishing, and being a baseball mom.